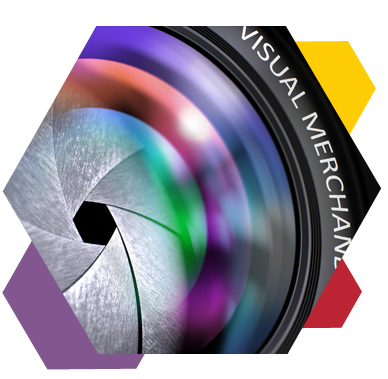 Photography
Photography for sales: Good quality photography of your product is essential to successful selling on the web. They buyer cannot touch or examine the product in person, so the photographs must convey how a product looks from all angles, what is feels like, and lots more. It does not end there. Photography tells the story when documenting objects for insurance, inventory, or for product catalogs or advertisements.

Photography for multimedia: I also provide bring a creative eye and ability to interpret through photography as a vital part of the production of graphic media for the web, print, or live presentation.

I specialize in commercial, entertainment, educational media photography only.
Contact Jim Brown
Table Top Product Photography
If you are selling on-line or producing a product catalog or information sheet, you know the value of good photography that allows customers to clearly see your product. I am set up to provide small object table top photography thus saving you time and and cost while giving careful attention to detail and technical quality. Using professional camera and lighting equipment, I can photograph, make minor or even more complex color correction, and post production effects. Finished work can be output to a variety of formats and can be formatted to meet all Ebay, Amazon, and other marketplace specifications. This snail
This small table-top set may be all you need for simple shots of one or even hundreds of small objects up to 24 inches. Why use a large more costly high-end studio when all you need is shots of one or even hundreds of small objects. I can work with you to keep photography costs so they don't eat up your sales profit.
For larger products we have access to a larger studio space in Englewood N.J. to accommodate larger objects or live model shoots. There are several kinds of back drops and even a storeroom of props. Video can also be shot there.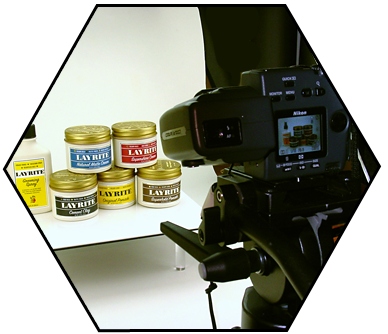 ---
Photography to Document
You need the contents photographed for insurance, inventory record, security, or to sell the objects?
Of course you can do this yourself with your phone, however I can make the process less stressful. You just want it done and done well with several views of each object. I can also take wide shots of the environment to document that it is actually an objects contained within your property. After photographing the objects, I can do any necessary cropping, color correction, and other technical adjustments. The images can be provided to you on CD computer disc, thumb drive, e-mailed, or uploaded to a location such as a photo hosting service. Prices are negotiable according to your budget, extent of the project, and degree of quality needed.